---
http://juniorshousecac.org/subdirectory/wp-content/uploads/2014/12/New.jpg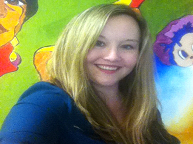 Executive Director, Crystal Guess, M.S.P., M.S.
crystal@juniorshousecac.org
Crystal began her career in child welfare in 2000. She has extensive experience working with children who have experienced multiple types of abuse and whom have behavioral issues. She graduated from Cumberland University with a Master's Degree in Public Service Management and an undergraduate degree from Tennessee Technological University in Sociology. She also has a master's degree in Psychology from California Coast University. She has been employed at Junior's House since January 2010.
---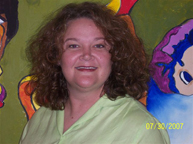 Children's Therapist, Heather Warden, M.S.
heather@juniorshousecac.org
Heather holds a Master of Science Degree in Counseling Psychology. Heather has been working with children and families since 1995. Heather has extensive experience in counseling, forensic interviewing, and other aspects of child welfare.  She has been married to Gary Warden since 1993 and they have two children, Garrett and Evelyn.
---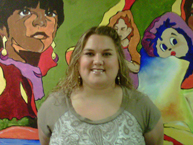 Family Advocate, Amy Nix B.S.W.
amynix@juniorshousecac.org
Amy is a graduate from Middle Tennessee State University with a Bachelor's Degree in Social Work. She began working as the Family Advocate here in July of 2009. Prior to this she has worked with Department of Children's Services and with a private therapeutic foster care agency as a Family Treatment Coordinator. She has also had experience working as an in-home family counselor.
---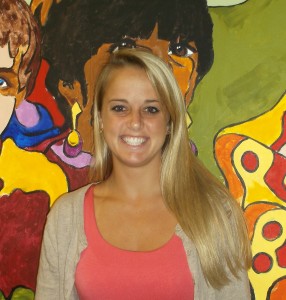 CASA Volunteer Supervisor, Bonnie Sullivan, B. S in Child and Family Studies
casasupervisor@juniorshousecac.org
Bonnie is a graduate from the University of Tennessee with a Bachelor's Degree in Child and Family Studies. She began working as the CASA Supervisor at Junior's House in June 2014. She is the daughter of Dexter and Cary Sullivan and is extremely excited to be back in Fayetteville after being away for college.
---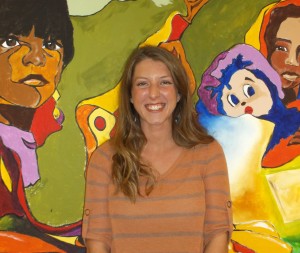 Katelyn Barnes, Forensic Interviewer
FI@juniorshousecac.org
Katelyn is a recent graduate from the University of Tennessee at Chattanooga with a Bachelor's degree in Psychology. She is currently working on her Master's in Counseling Psychology. She has worked with children every summer in a camp setting and while at college in an after school program for disadvantaged youth. She joined us in July 2015.
---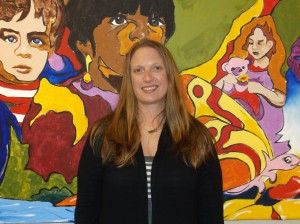 Brandee Lancaster, Children's Therapist
childtherapist@juniorshousecac.org
Brandee is a graduate of the University of Tennessee with a Master's degree in Social Work and holds an undergraduate degree from Middle Tennessee State University with a double major in Psychology and Criminal Justice Administration.  Brandee has been working in the social services field since 2002, and became a Licensed Clinical Social Worker in 2011. Prior to coming to Junior's House, she has experience providing individual and group therapy, behavior modification, and case management service to children, as well as to their families and other adults.
---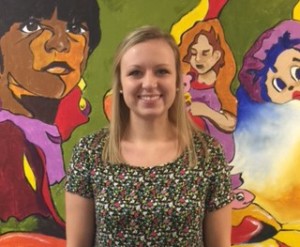 MaKinley Fitch, Program Assistant
administrator@juniorshousecac.org
I recently graduated from Lincoln County High School. I am currently working on my Associates Degree in psychology at Motlow State Community College. I plan to get my masters in counseling. I have worked with many children during the summers in basketball camps as well as church camps. I'm so excited to be at Junior's House doing what I love; helping in making a difference!