---
Check out our Junior's House Video

HERE
On a warm July day in 1996, Detective Joyce McConnell was called out to a horrific scene.  What she found was a small, pale, cold, lifeless body discarded on the hood of a car covered in blood, urine, feces, and flies. This small six-year-old child, Junior, died in his sleep after being beaten repeatedly in his stomach and body. This beautiful little boy did not get to attend first grade. He did not get to celebrate another birthday or Christmas. He was not allowed the chance to grow up and experience life.
Junior's time on earth was limited. We want Junior's House, Inc. to be all those things that Junior did not have; a warm, safe place where children can come to disclose their abuse and begin their healing.
You may contact Junior's House Child Advocacy Center at the following address: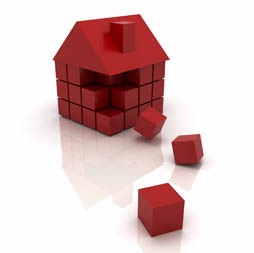 Telephone: 931-438-3233
Fax: 931-438-0727
Email: crystal@juniorshousecac.org
Fayetteville Office                  Lewisburg Office
704 W. Maple Street              906 2nd Ave. N
P. O. 1062                                 Lewisburg, TN 37091
Fayetteville, TN 37334
To report suspected child abuse, call the Tennessee Hot Line at 1-877-237-0004. You can reach this toll-free number 24 hours a day, 7 days a week.
Junior's House is funded, in part, through Grants from the State of Tennessee.